We give shape to your ideas by giving you the tools to create better productsWe offer you 40 years of experience in mould design and manufacturing.
Ceresoli

designs

manufactures

repairs

moulds for plastics and thermosetting materials
We follow all stages of mould production in addition to,
upon request, dealing with its maintenance and repair.
0
900 sqm split over two levels
Our moulds
For the automotive, home-electrical appliance and technical sectors
Mould Prototyping and Prototyping
We receive customer requests and enter the prototypes provided into the system or, if not provided, our expert technical team produces them in 3D.
After the prototyping phase, our designers prepare a 2D and 3D draft of the mould and meet with the customer to ensure that the project complies with the objectives or whether it is necessary to make changes. Also at this stage, requirements and objectives are analysed and improvements are proposed for aesthetic, efficiency and use purposes that are performed directly on the mould.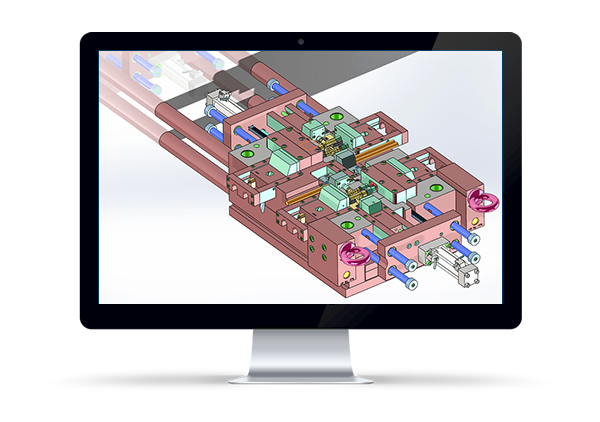 Quality and reliability are not an opinion, but a fact
If you're looking for a serious partner, Ceresoli Stampi has the skills to develop your ideas, the experience to optimise your projects, and the technology to create your quality and high-precision moulds.